That's what my friend called it when I described my spectacular fall whilst being towed by the Birthday Dog.
Don't be silly friend, I didn't bump my nose.
She replied "Must be the permanent airbags."
And began to laugh outrageously.
Here's the Birthday Floyd... he looks a bit evil in this one.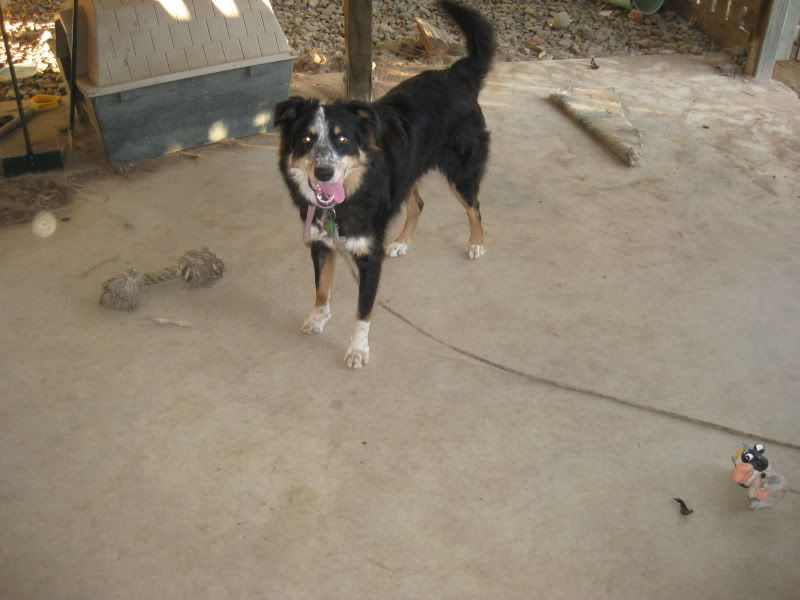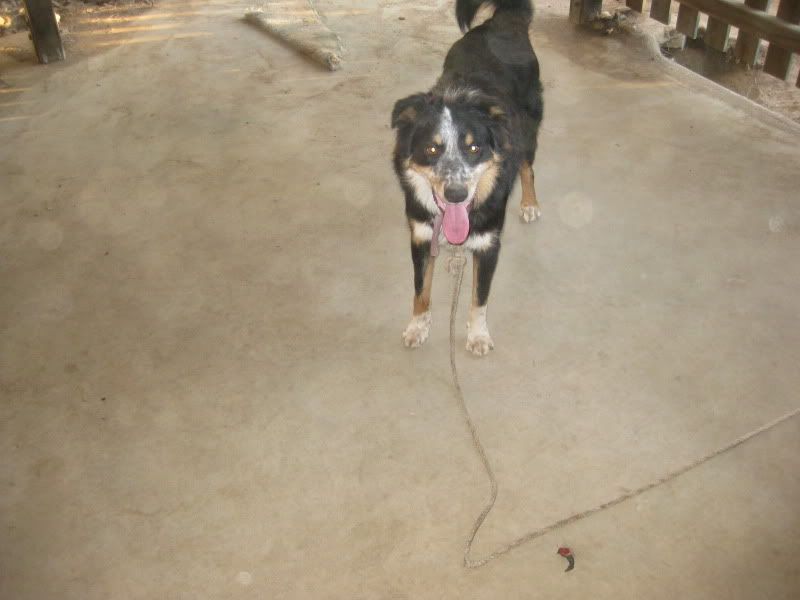 In the next two he's jumping up, his favourite trick.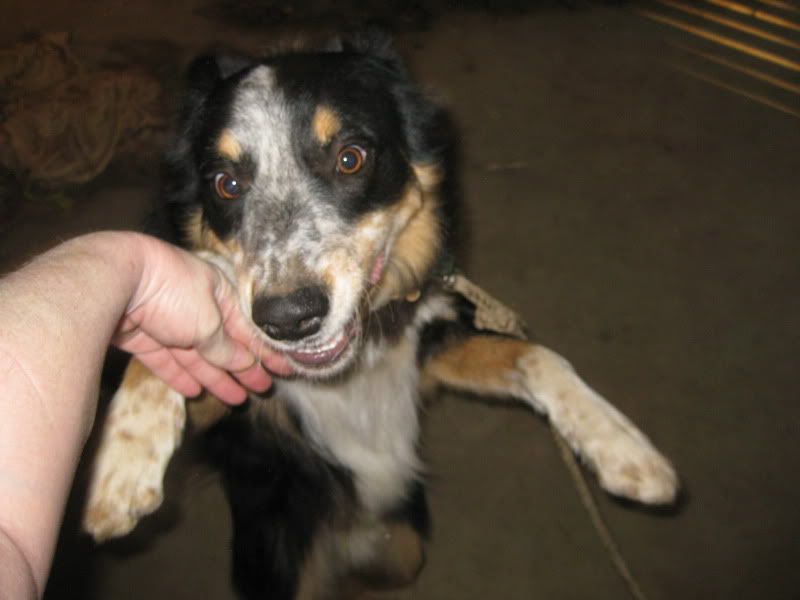 Cute advert, very clever...